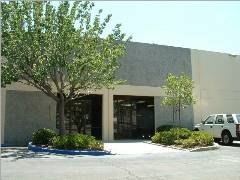 About us...
The team at LTD Technology has been serving the contract manufacturing needs of
various commercial and industrial industries since 1988. Dedicated to providing top quality workmanship and unequalled customer support at a
reasonable price, LTD's main objective is to be able to efficiently handle your
manufacturing needs as though we are a department within YOUR organization. We achieve
this goal by staffing a variety of professionals with a broad background of technical disciplines.
We look forward to serving your company's needs.